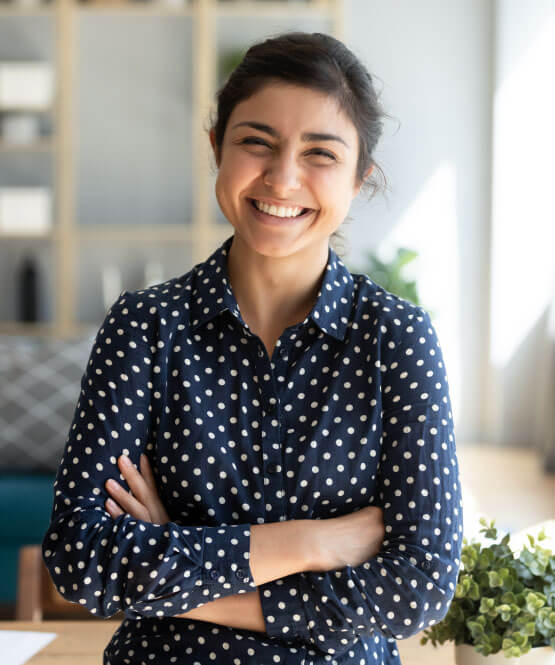 About us
At EntriTM, we believe that everyone should have access to the financial capital today and not some day.
This is why we work every day to provide loans to customers so they can fulfill their needs and their dreams, fast and easy.
We are an active member of the communities where we operate by providing access to financial education and empowerment.
EntriTM is more than just a place where you can receive the best personal, cash loans.